Yes, our hosting actually functions 100%
Not only does it actually work, but it is also CHEAP and affordable. So, BEST value proposition! Personal and direct relationships results in the highest level of service SINCE 1997
20GB to 10TB packages available
.com / .net / .org domain name registration/renewal (non expired)
co.za domain name registration (non expired)
The best quality hosting at the cheapest price.
Thats All.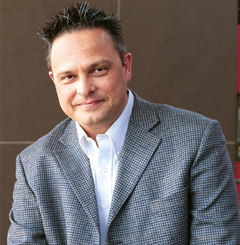 Andre Coetzee
Chief Cook & Bottle Washer
Terms & Conditions of Service
Please do consider that my hosting may not be suited to your requirements. I love plumbers, electricians, accountants, attorneys, engineers, estate agents and most REAL businesses. I do not host pornography, pyramid schemes, scams, spammers, rude people & hundreds of other things. basic T&C can be found here:
https://nkosi.co.za/support/basic-terms-conditions-of-service-tc/
Providing Top Quality Hosting Since 1997
We also customise and supply clouds & servers.
Improve service quality, save money and decrease stress.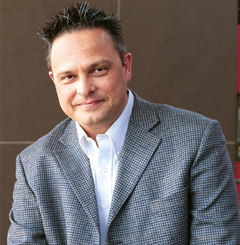 SPECIAL DISCOUNTS AVAILABLE TODAY!

Call me right now on 062 030 6054